The Association for Women In Insurance (Qld) Inc is a not-for-profit organization which was formed to enhance the position of women in the insurance industry through personal and professional development courses, seminars and activities. With an ever growing membership of male and female industry professionals, the Association continues to work to:
Facilitate networking opportunities

Provide opportunities for members to develop their personal and professional goals

Allow members to contribute to the future of the insurance industry

Provide access to papers on insurance related topics

Provide a forum for the promotion, development and debate of insurance issues

Raise funds to enhance the associations' objectives

Recognise the achievements of members in the insurance industry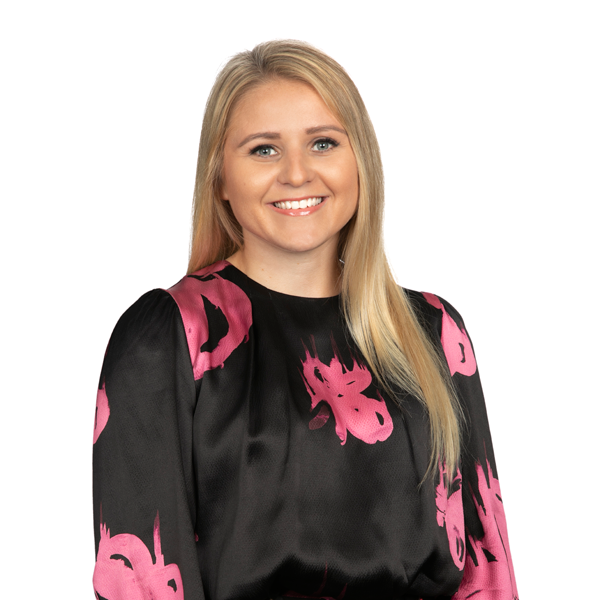 Stephanie Huestis
President
Steph joined the committee in 2016 and is a Senior Associate in the property and injury liability team at Carter Newell Lawyers. She has extensive experience in the areas of public liability, property damage and compulsory third party claims, having worked exclusively for major insurers and self-insurers (both Australian and international) since admission. Steph provides advice on policy coverage, liability issues, dual insurance, contractual indemnities and quantum and has been involved in a large number of trials/inquests in the Queensland Supreme and District Courts and the Coroners Court of Queensland. Steph has a particular interest in catastrophic claims along with the evolution of social media and its use in litigation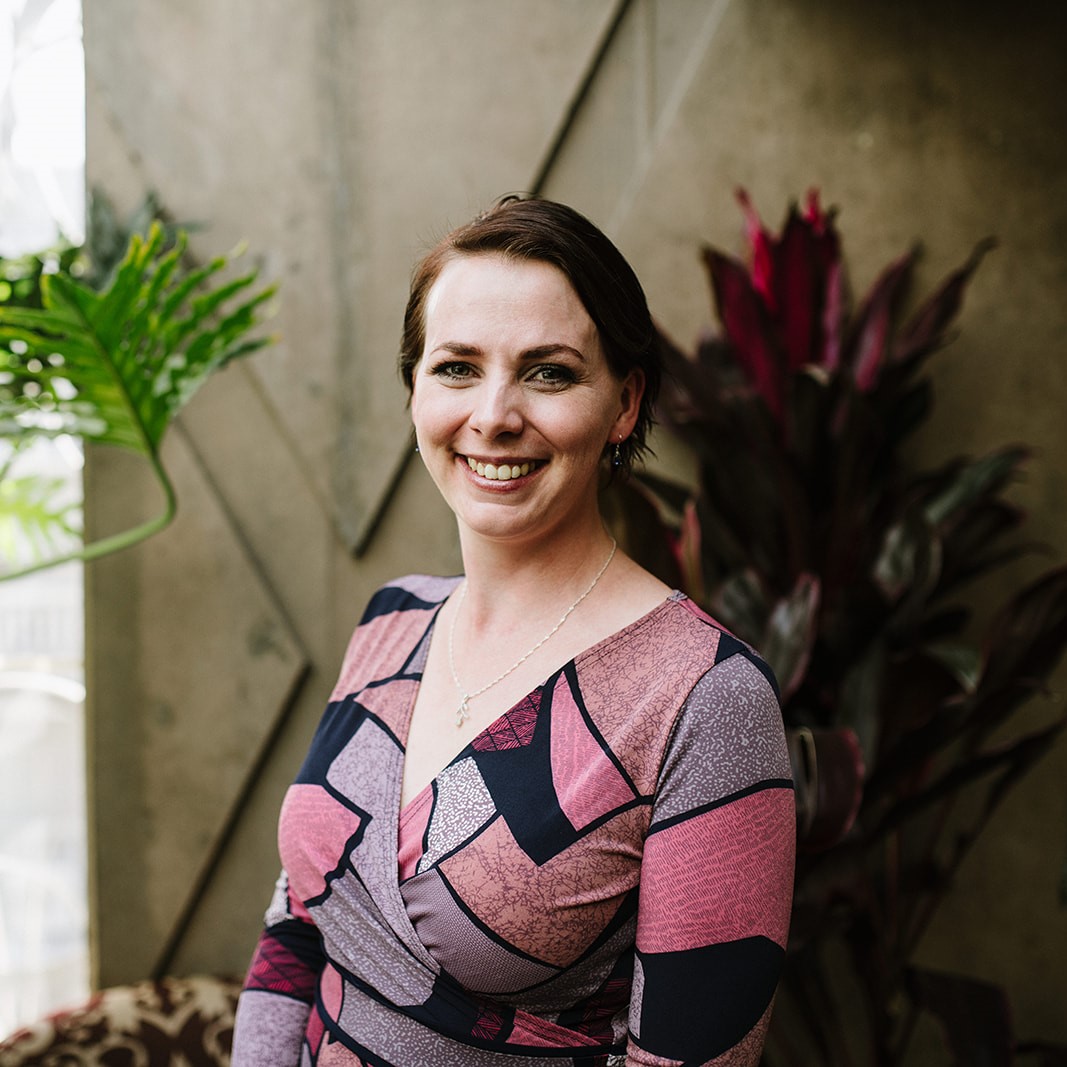 Emma is the QLD State Manager, Partner and Senior Chartered Loss Adjuster with YDR Chartered Loss Adjusters. Emma specialises in public and products liability claims, contract works (section 1 and section 2) and professional indemnity matters specialising in engineering, IT and medical claims. Emma holds a Bachelor of Laws, Diploma of Financial Services (Loss Adjusting), and has completed studies for a Certificate IV in Building.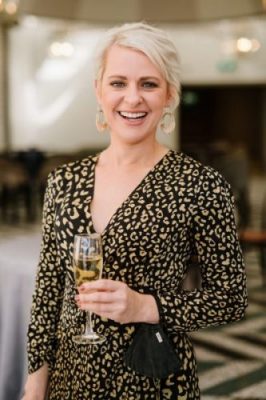 Angela is a Liability Underwriter at Epsilon Insurance. After a career in broking, Angela recently jumped the fence to focus on Underwriting. Ange has 17 years' experience in corporate Insurance, and she particularly enjoys finding solutions for customers. Angela seeks challenges and embraces growth and development. Women in Insurance allows Ange to give back to the industry while working with like-minded people.
Stephanie is a second generation Insurance Broker for Gallagher Insurance Brokers. With over ten years' experience in the insurance industry and as a broking specialist, she prides herself in making sure her client's understand the insurance risks associated with various industries. She specialises in risk management of large companies and assisting clients in navigating the insurance market and legislative requirements. Stephanie has a underpinning passion for mentoring and developing skills of up and coming brokers. She has recently won the Young Eagle Program with Allianz as part of the Queensland team.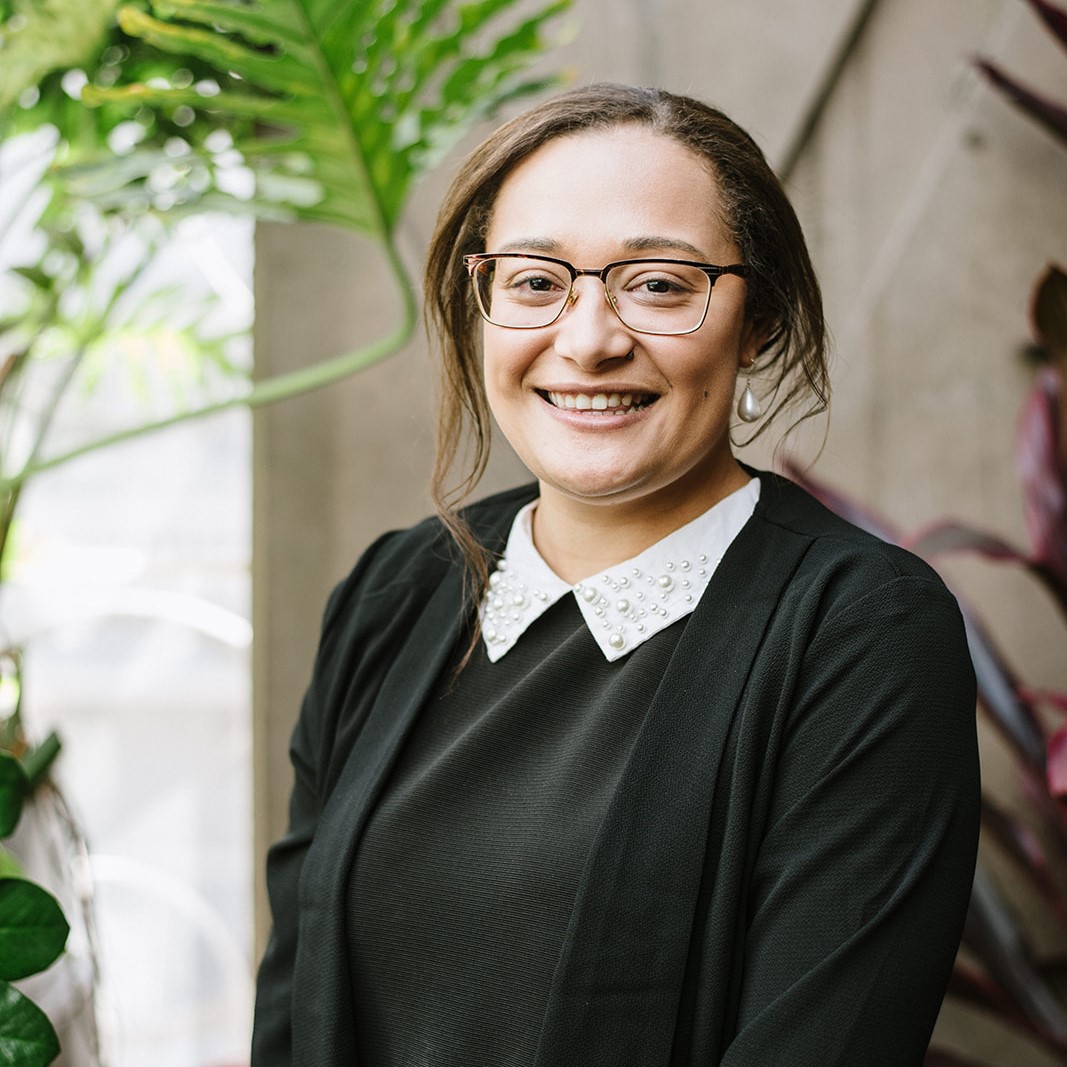 Danielle is a solicitor in the General Insurance team at Hall & Wilcox. Danielle practices in general insurance and commercial litigation with a particular focus on professional indemnity and public liability claims. She also practices in employment practice liability insurance litigation in areas such as defamation, discrimination and adverse action. Danielle's work involves providing assistance and advice to a range of insurers and organisations in respect of policy coverage, liability exposure, quantum calculations and settlement strategy.
Danielle is an Indigenous Australian, a proud Kabi Kabi woman, with a passion for insurance and equality, also sitting on Hall & Wilcox's diversity and inclusion committee. Danielle is involved in Hall & Wilcox's pro bono and community involvement program including volunteering with mentoring programs for high school students and volunteering with pro bono clinics assisting vulnerable people with disability and self-represented litigants.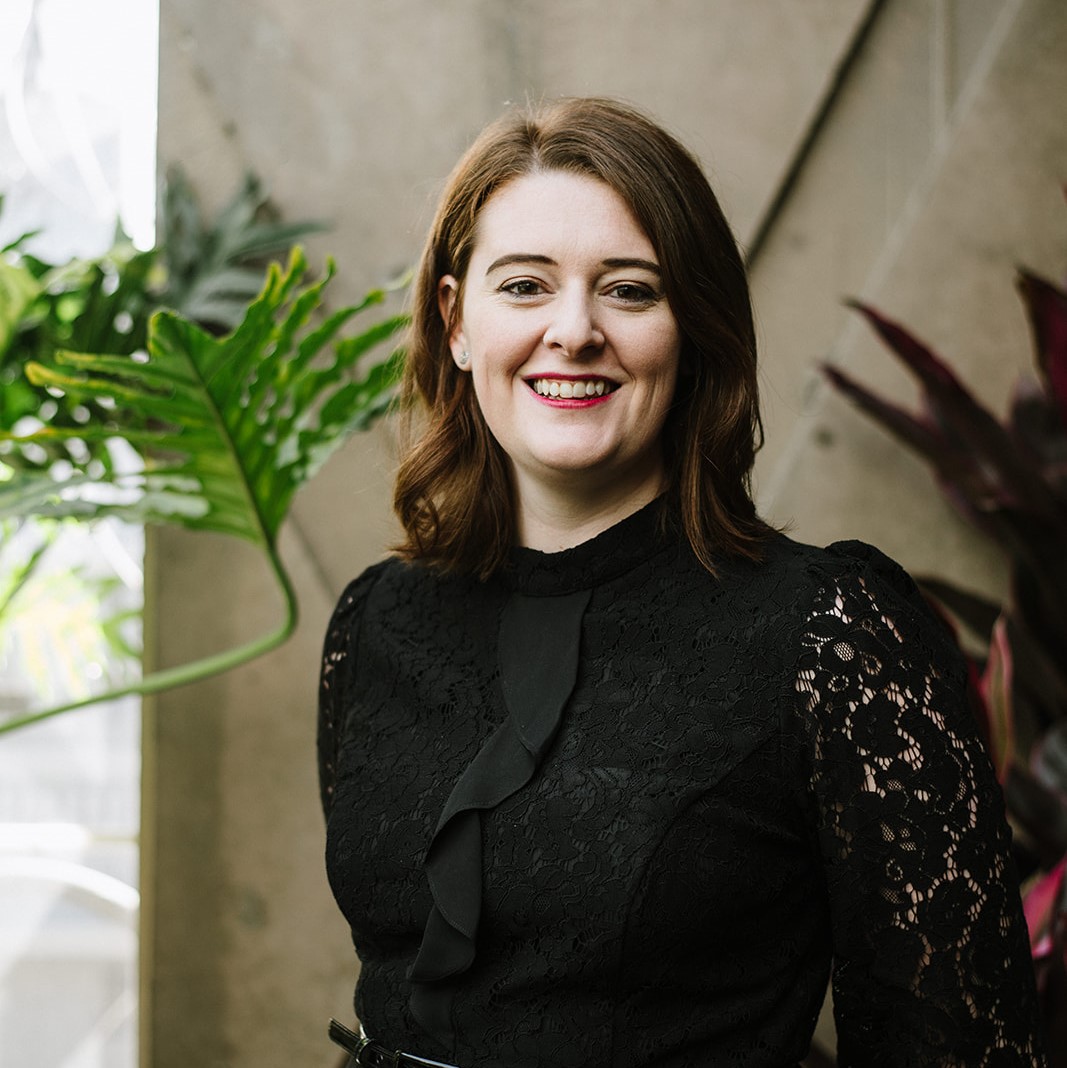 Laura Gallagher
Sponsorship Coordinator
Laura is a solicitor at Lander & Rogers and has been practicing in insurance litigation, for both plaintiffs and defendants since 2012. She acts for Australian and overseas insurers on a range of personal injuries litigation, property, professional indemnity and public liability matters. Prior to joining Lander & Rogers, Laura was an integral part of a team with one of WorkCover Queensland's panel firms, advising on common law and statutory claims. She is also experienced in the public liability space with a particular focus on the obligations of principal contractors in workplace incidents, labour hire arrangements, and the contractual and insurance issues arising from those industries. Laura joined the executive committee in 2018 and is excited to work with its members to improve and advance opportunities for women in insurance.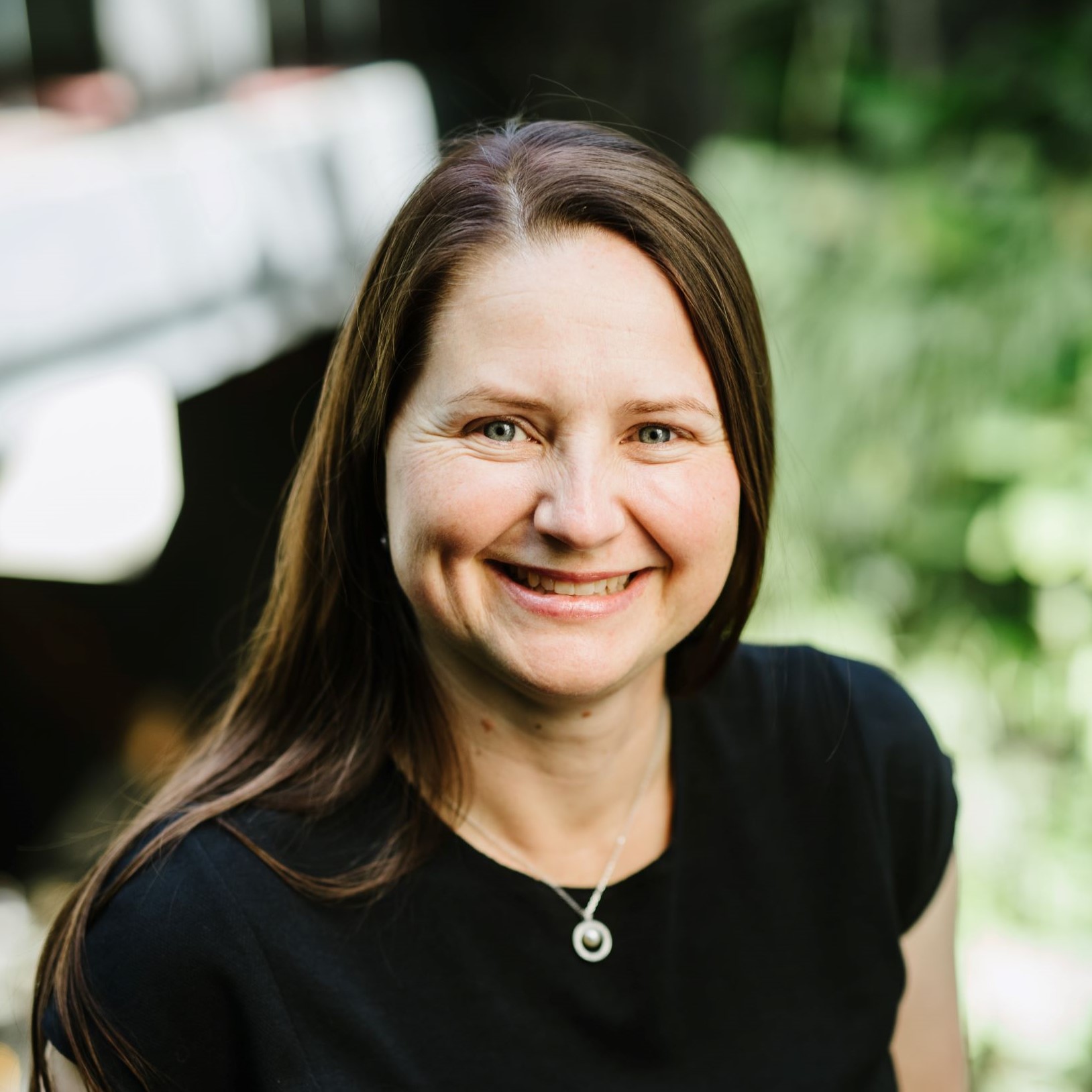 Louise Hazelton
Committee Member
Louise Hazelton is a Special Counsel at Norton Rose Fulbright Australia. She works across QLD and NSW jurisdictions primarily in defence of medical negligence claims for private insurers but also for the State of NSW in abuse matters. Louise also appears for doctors at inquests and assists with HCCC and other complaints. Louise has worked as an insurance lawyer for 15 years and also has experience in defence of public liability and workplace claims.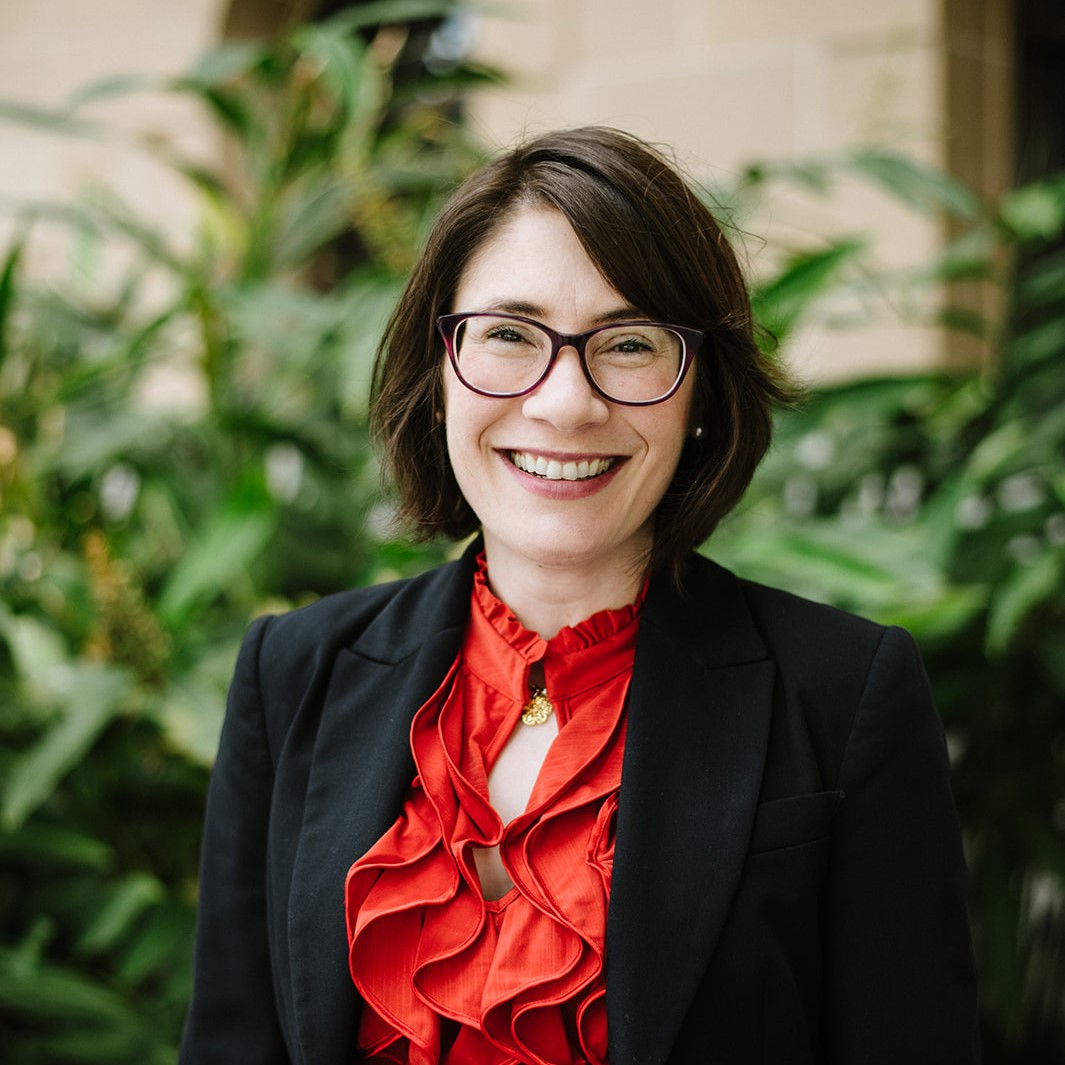 Kristi Riedel
Committee Member
Kristi has a broad commercial and civil practice. She has appeared both led and unled in in a range of trials, applications (including for urgent injunctive relief), coronial inquests and interlocutory hearings in both state (Queensland and New South Wales) and federal jurisdictions. She has also appeared at settlement conferences and mediations involving both smaller and large multi-party matters.
She has a particular interest, and experience, in all facets of insurance law, an area she practised in extensively as a solicitor prior to commencing at the Bar. She also has experience in the areas of insolvency, planning and environment law, defamation and administrative review.
Kristi was admitted as a solicitor in 2009, and was a Senior Associate within HWL Ebsworth's insurance team prior to commencing practise as a barrister.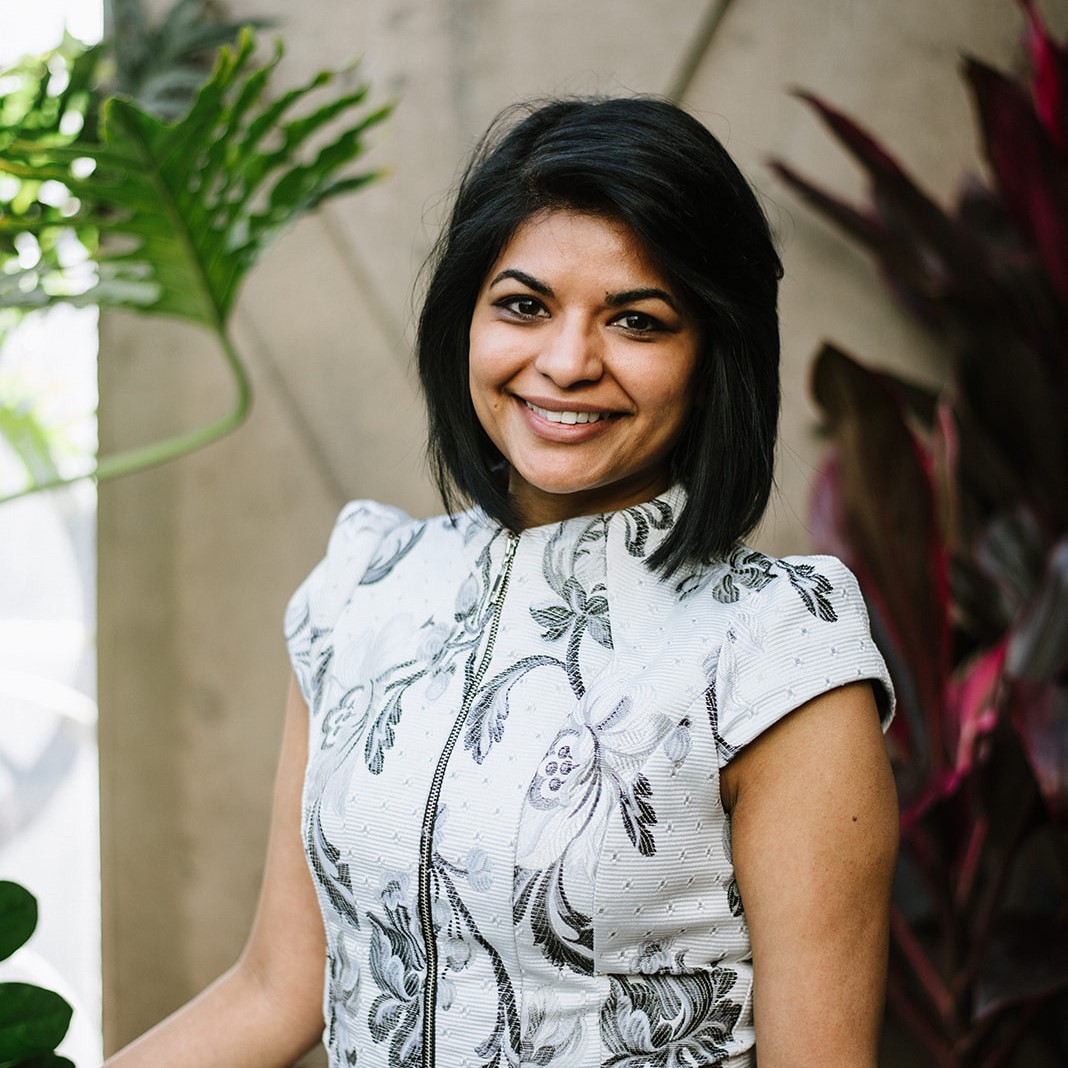 Deepti Devia
Committee Member
Deepti is a defendant insurance lawyer and is a Claims Advisor at Suncorp within the Personal Injury Liability team. She has acted for Australian and overseas insurers on a range of life insurance, personal injuries litigation, workers' compensation, professional indemnity and public liability matters. Deepti currently works across QLD, NSW, VIC and WA jurisdictions in defence of personal injury claims.
Prior to joining Suncorp, Deepti was a lawyer at TurksLegal specialising in life insurance where she acted on behalf of life insurers and superannuation trustees across a wide range of disputes in relation to claims on individual and group risk products including death, disability and income protection across various jurisdictions in Queensland.
Deepti joined the committee in 2018 and is excited to work with its members to advocate for other women in insurance.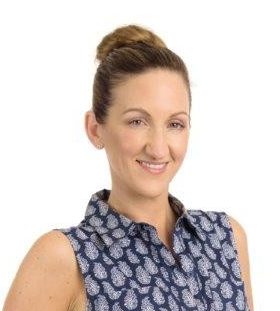 Audrey Bailey
Committee Member
Audrey is the Qld State Manager for HIA Insurance Services.
With national and international positions held in broking and underwriting, she has expertise across all general insurance lines specialising in strategic marketing and placement.
Audrey is a former committee member of NIBA and former VP for Young Insurance Professionals (YIPS). Audrey joins the Women in Insurance committee in 2019 and is looking forward to becoming an advocate for women in general insurance.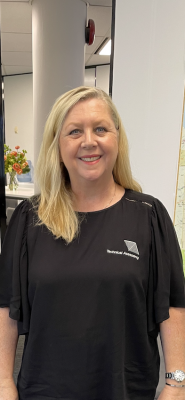 Karen Leslie
Committee Member
Karen has 27 years' experience in the Insurance Industry including 12 years as a Loss Adjuster , 7 years working for preferred panel builders including in the capacity in management and recently as a QLD Business development manager, working for Insurers, contract work for the State Government in their Reconstruction Authority and as a claims manager for a broker.
Karen has an in depth knowledge on how the industry works from all sectors and she has recently returned to a Loss Adjusting role with Technical Assessing where she providers her experience and customer service to clients and to all industry partners.
Abbey Stockley
Committee Member
Abbey is a defendant insurance associate at Gilchrist Connell. She has experience across the public liability sphere including trip and falls, worker to worker injuries and abuse claims working for major insurers and underwriters. Abbey also has experience in CTP claims and manages a portfolio of property damage/recovery claims.
Abbey has been a Registered Nurse for 10 years and has a special interest in injury law drawing from her previous experience in the health sector. Abbey holds a Bachelor of Nursing, Bachelor of Laws, Graduate Diploma of Legal Practice and a Masters of Laws majoring in Commercial Litigation.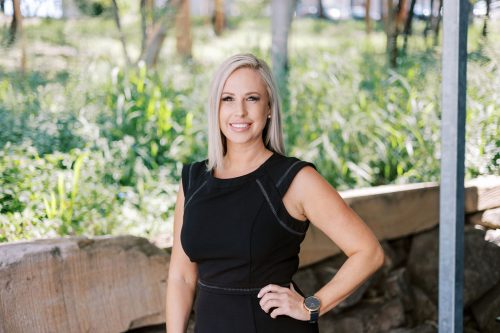 Rebecca Brewster
Committee Member
Rebecca is an authentic leader, highly motivated, and passionate insurance professional with over 18 years' experience in the General Insurance industry. Having held a variety of operational and claims leadership roles with Insurers and Loss Adjusting firms, Rebecca's current role is with Rizon Building, joining in 2020 as General Manager of Client Services. With her strong account management skills, knowledge, and understanding of client and customer needs, her teams are able to drive high performance, improve operational efficiencies and deliver quality customer outcomes.
Rebecca thrives in an environment where she can help grow and develop the people around her. She does this by providing strong leadership, coaching, and mentoring with a true desire to see others succeed. This is one of the reasons Rebecca has joined the Women In Insurance committee, so she can expand her reach and help others within the insurance community.
Rebecca holds a Senior Associate Membership with ANZIIF and continues to invest in her professional growth through studying a Master of Business Administration.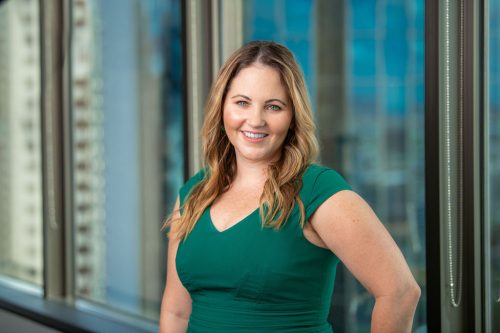 Kim Waygood
Committee Member
Kim is a Special Counsel in the casualty team at HBA Legal. Kim has over 20 years' of defendant insurance litigation experience, specialising in public liability, professional indemnity and insurance disputes, and workers' compensation.
Kim holds a Bachelor of Laws & Business Management and Bachelor of Arts (Psychology).