The Association for Women in Insurance (Qld) Inc is a Not for Profit organisation which relies on the generous support of its Sponsors. We welcome sponsorship from within the insurance industry and their associated partners. If you would like to provide support towards the development of our organisation, why not sponsor us!
Please contact us on info@womenininsurance.com.au for information on sponsorship availability.
Platinum Sponsor – Morse Building Consultancy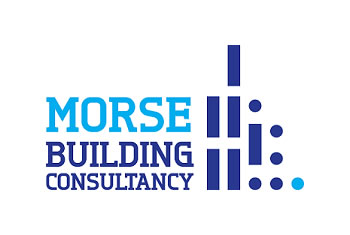 Morse Building Consultancy (MBC) offers an independent and unbiased opinion for the insurance industry & private sector clients for cause and effect of construction issues throughout the building industry, with a knowledgeable team spread across QLD and NSW, Morse Building Consultancy is able to offer quick and detailed reporting, scope of works, site investigation, disaster response as well as dispute resolution for clients to help to get problems solved in a timely and hassle free manner.
Platinum Sponsor – Johns Lyng Group

Gold Sponsor – Fuse Recruitment

Gold Sponsor – Gallagher

Gold Sponsor – Gilchrist Connell

Gold Sponsor – Rizon

Silver Sponsor – Advanced Buildings

Silver Sponsor – DWF (Australia)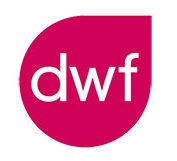 Silver Sponsor – Paynters

Silver Sponsor – Remeed Solutions

Silver Sponsor – Technical Assessing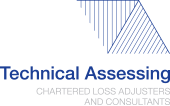 Bronze Sponsor – Australian Building & Roofing Services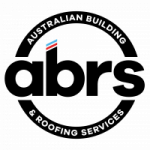 Bronze Sponsor – Ezy Projects

Bronze Sponsor – Intebuild

Bronze Sponsor – Pircsa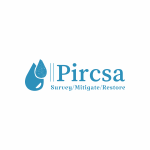 Bronze Sponsor – Sedgwick