The Association for Women in Insurance (Qld) Inc is a Not for Profit organisation which relies on the generous support of its Sponsors. We welcome sponsorship from within the insurance industry and their associated partners. If you would like to provide support towards the development of our organisation, why not sponsor us!
Please contact us on info@womenininsurance.com.au for information on sponsorship availability.
Platinum Sponsor – Advanced Buildings

Whether it's an emergency situation or a major commercial development, Advanced Buildings are there when you need them.  With more than 20 years in the building business, they know their processes are sound and their people are qualified to do the job and do it well.  Their skilled and experienced staff have hundreds of hours of hands on experience in insurance building and restoration projects – both large and small.  Good communication and a goal of minimising business and life interruption is the basis for their success.  Advanced Buildings are a leading insurance building company and are the preferred building and restoration supplier for many insurers
Platinum Sponsor – Morse Building Consultancy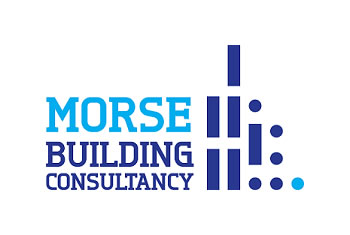 Morse Building Consultancy (MBC) offers an independent and unbiased opinion for the insurance industry & private sector clients for cause and effect of construction issues throughout the building industry, with a knowledgeable team spread across QLD and NSW, Morse Building Consultancy is able to offer quick and detailed reporting, scope of works, site investigation, disaster response as well as dispute resolution for clients to help to get problems solved in a timely and hassle free manner.
Gold Sponsor – Comsure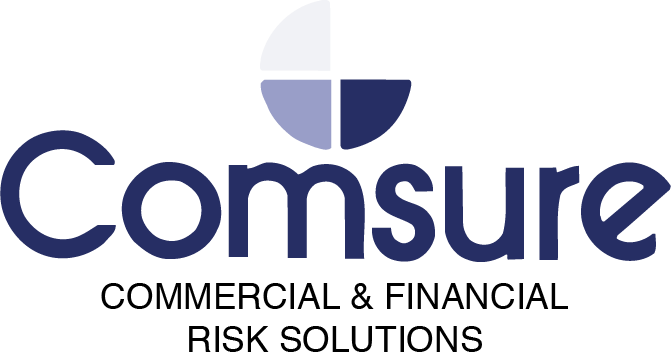 Gold Sponsor – Fuse Recruitment

Gold Sponsor – Personified Consulting

Silver Sponsor – DWF (Australia)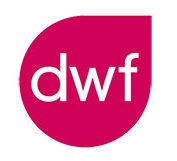 Silver Sponsor – Affinitas Financial Planning

Silver Sponsor – Gilchrist Connell

Silver Sponsor – Queensland All Trades

Silver Sponsor – Leader Restoration