Rethinking the workplace : Making gender diversity the norm, not the target
International Women's Day provides an opportunity for celebration, reflection and action.
Gender diversity in the workplace benefits employees and businesses.  Most workplaces have gender diversity policies, but their implementation does not necessarily result in a diverse workforce.  Our panel of industry leaders and experts will explore the unconscious bias preventing women from progressing into senior roles and strategies for instilling gender diversity as a workplace cultural norm.
The discussion will be followed by the opportunity to continue the conversation with fellow attendees while enjoying a selection of high tea style canapés.
To enhance our audience's engagement in this important and topical discussion, we welcome the advance submission of questions to our panel via our email address, info@womenininsurance.com.au
We look forward to seeing you there.
Our Panelists are:
Jane Hunter, Director of Boeing Defence Australia, Chief Operating Officer, Phantom Works International and chair of the South Queensland Defence Advisory Board.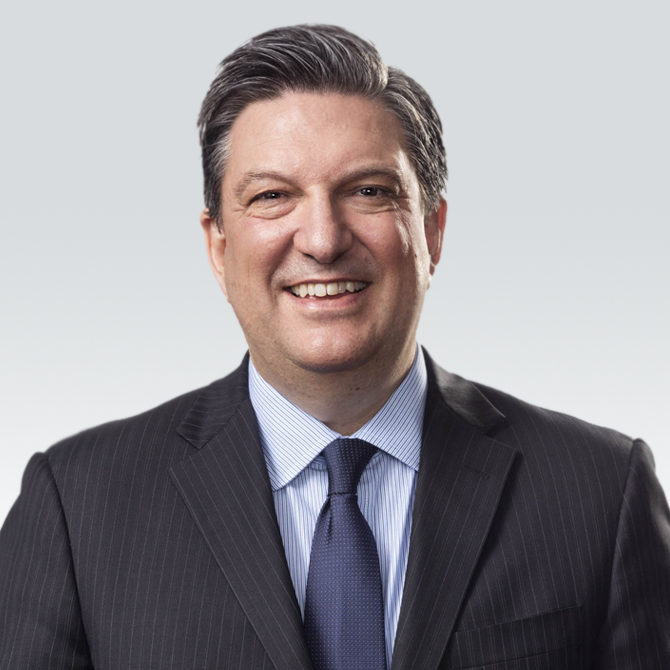 Ian Ball, CEO and Managing Director, Cardno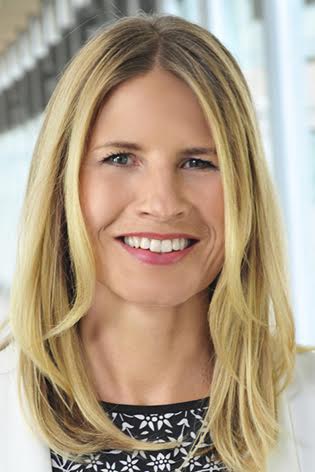 Victoria Park, Diversity and Inclusion Director, PwC Australia.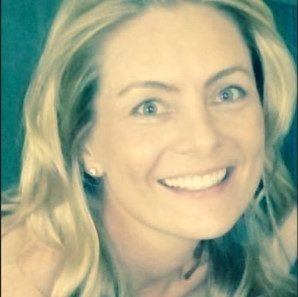 Rebecca Ward, National Sales and Business Manager Diagnostics Australia, also Ex-Asia Pacific Management Consultant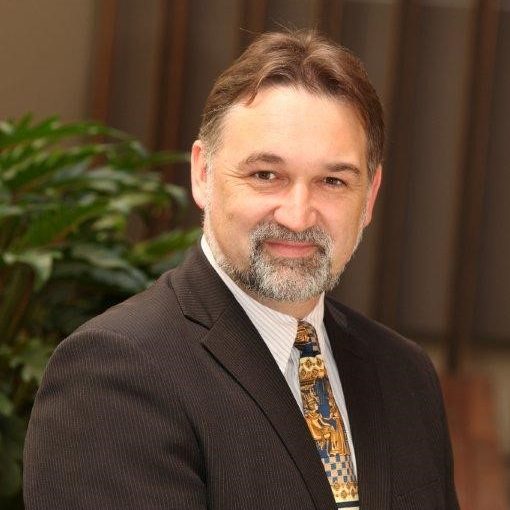 Dr Terry Fitzsimmons, senior lecturer in leadership with the UQ Business School, Director of the AIBE Centre for Gender Equality (AGEC) and CEO of the Australian Gender Equality Council.
As this is a networking event, there will be NO allocated seating for this event.