Date: Thursday 10th March 2022
Venue: W Hotel (The Great Room), 81 Quay North Brisbane QLD 4000
Time: 3pm to 6pm  – Panel to commence 3.40pm
Price: $85 for members, $100 for non-members
RSVP: 28 February 2022
Theme: #Breakthebias
Break the Bias :
International Women's Day provides an opportunity for celebration, reflection and action. Imagine a gender equal world. A world free of bias, stereotypes, and discrimination. A world that is diverse, equitable, and inclusive. A world where difference is valued and celebrated.
Our panel of will explore the unconscious bias preventing our industry from progressing into a unbiased workplace and a culturally diverse platform.
The discussion will be followed by the opportunity to continue the conversation with fellow attendees while enjoying canapés and wine/beer/soft drinks.
To enhance our audience's engagement in this important and topical discussion, we welcome the advance submission of questions to our panel via our email address, info@womenininsurance.com.au
We look forward to seeing you there.
Our Panellists are: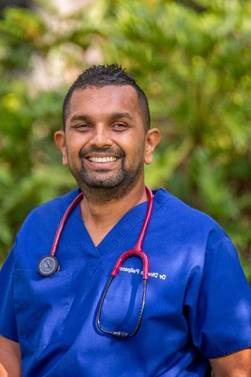 Dr Dinesh Palipana OAM
Australian doctor, lawyer, scientist and disability advocate
Maria Newman
Managing Principal and Vice President – Risk Management, Marsh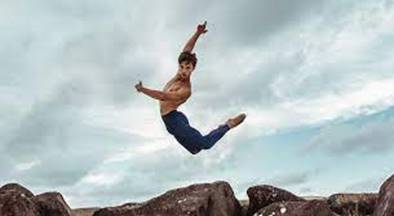 Joel Burke
Director of Ballet International Gala (BIG), ballet dancer, actor
Nicolle Edwards
Founder and Chief Executive Officer of RizeUp Australia
Tickets can be purchased from 10am Friday 18 February 2022
There is no allocated seating for this event.
Please note: Your membership number is required when purchasing a member ticket. We recommend that you check your membership is current and up to date to ensure you are able to secure your member's ticket.
Please see our website for terms & conditions.
Qld Government Covid-19 restrictions and requirements apply.